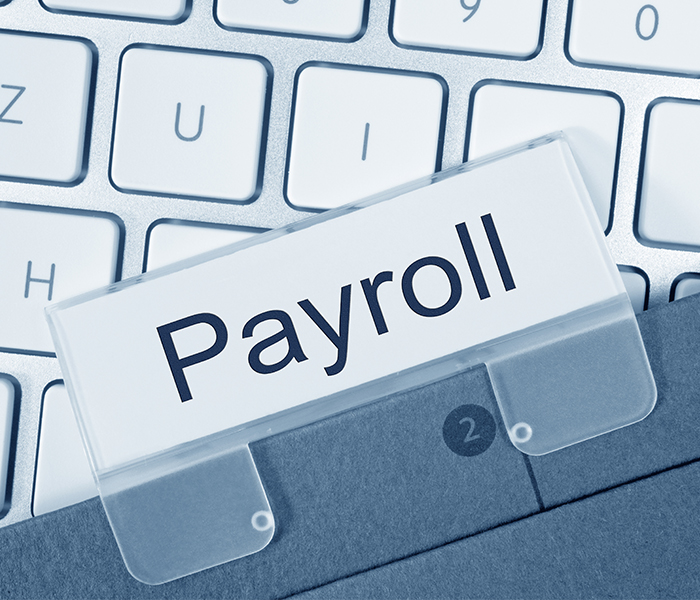 Payroll Services
We provide full range of payroll  services. Whether you are a small, medium size or a large enterprise with thousands of headcount, we fit in perfectly – delivering exceptional level of payroll deliveries with almost zero payroll error and always paying your employees and all local statutory payments on time!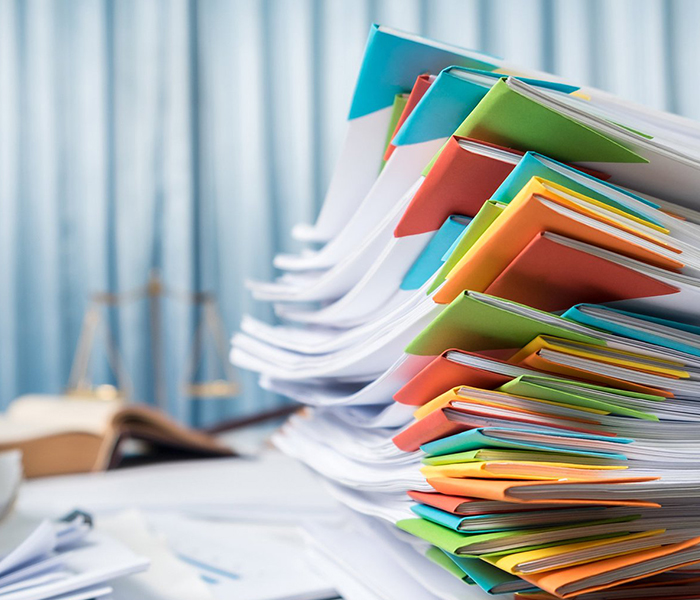 Accounting & Book-Keeping Services
We provide comprehensive book-keeping and accounting services that designed to suit each individual or business.
Our accounting personnel can either help to create a book-keeping system to suit you or perform checking on each of the transactions entered by your accounting staff to ensure accuracy and completeness.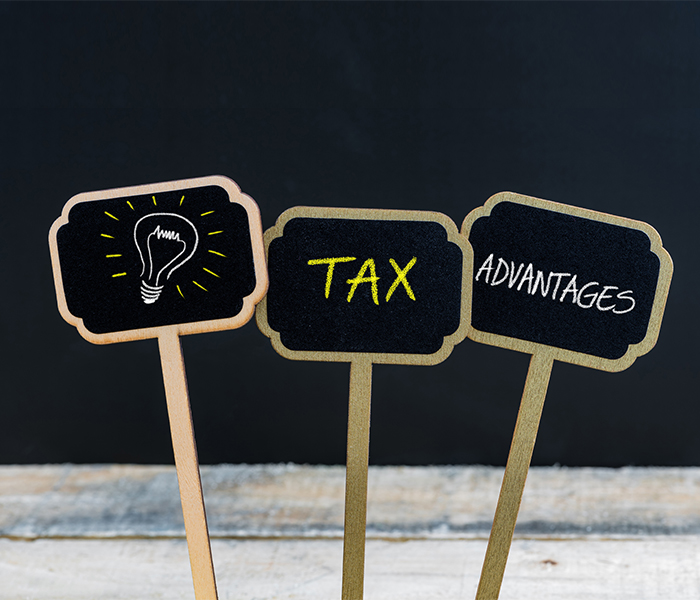 Tax Compliance & Advisory
We are a licensed tax firm having significant experience in providing corporate and personal tax compliance services.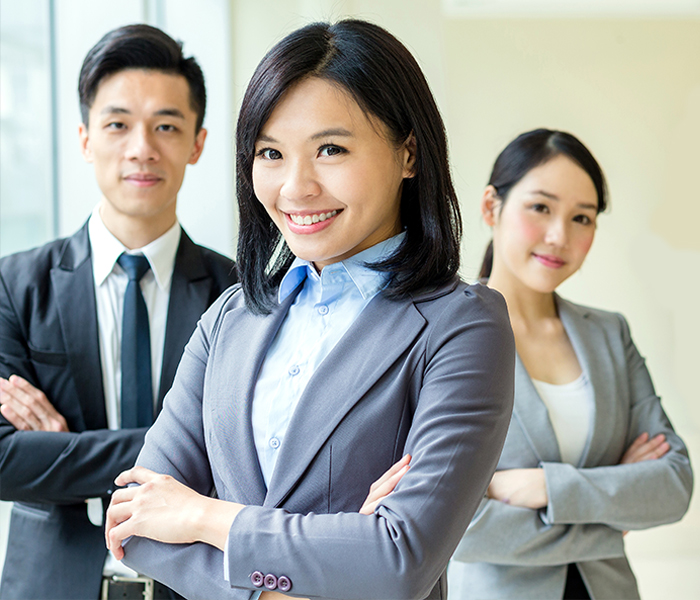 Secretarial Services
We are professional corporate secretarial firm and is in the business of providing a full range of secretarial services for Malaysian companies. Our expertise lies in the ability to tailor solutions that are unique to each individual client's size and needs.